Filter Family At a Glance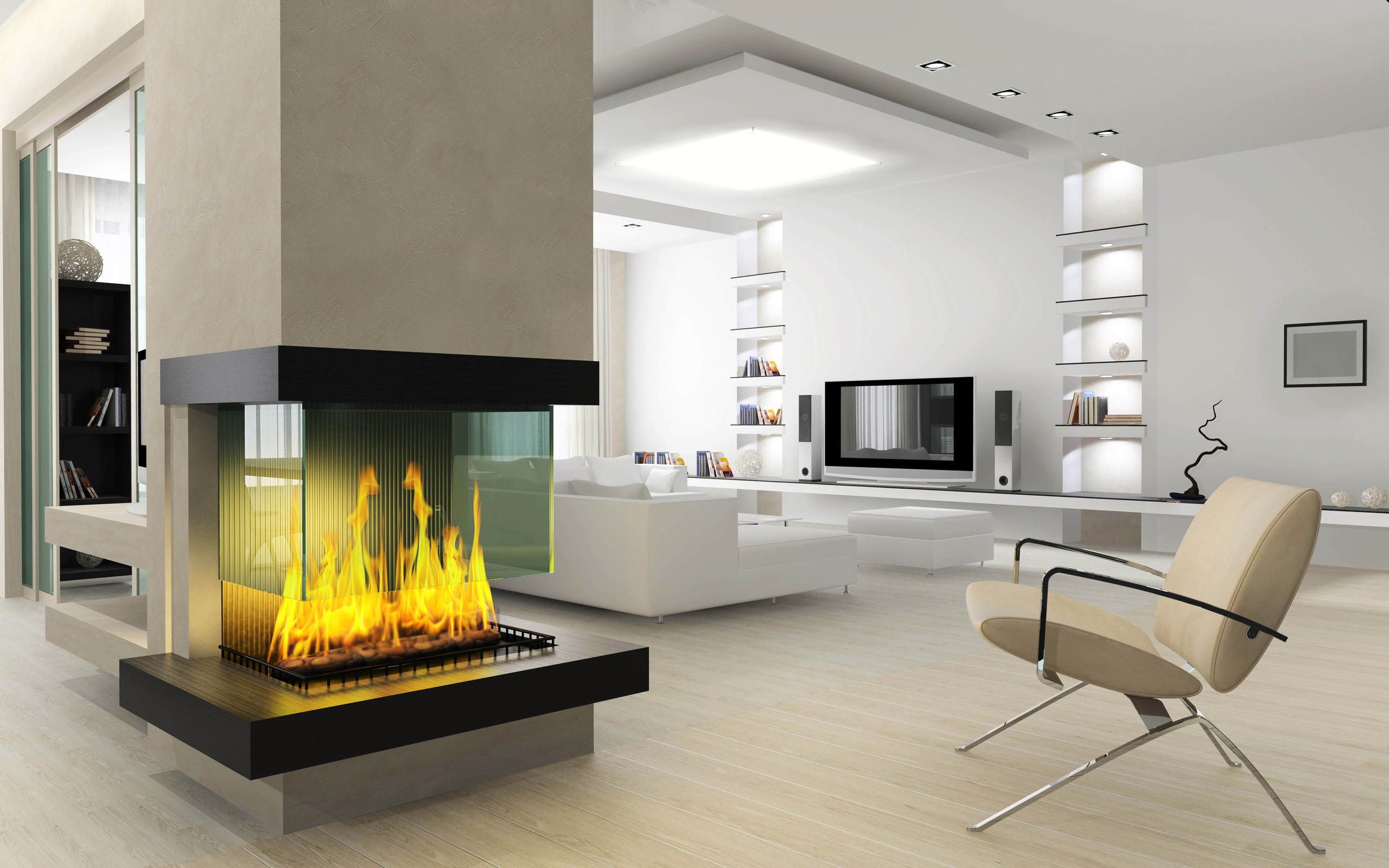 Investor Name:
Published Date:
1970-01-01
Location:
Value:
Architecture:
About Project
Filter Bag
The filter bag is the crucial element which determines the dust collecting efficiency and operating heat. Under the condition of reasonable usage, the lifetime of qualified bag can last 1-6 years. We offer a full line of filter bags and micron ratings. Our extended life filter bag provides superior filtration of all sized particles, as well as up to twice the dirt holding capacity of a standard filter bag.
Varieties: 
PP Liquid Filter Bag
Polyester Liquid Filter Bag
Aramid Liquid Filter Bag
Liquid Filter Bag(Micron Filter Bag)
Fabric Filter
Fabric Filter (FF) is an air pollution control device that removes particulates out of air or gas released from commercial processes or combustion for electricity generation, power plants, steel mills, pharmaceutical producers, food manufacturers, chemical producers and other industrial companies often use FF to control emission of air pollutants.FF came into widespread use in the late 1970s after the invention of high-temperature fabrics (for use in the filter media) capable of withstanding temperatures over 350 °F.
Varieties: 
Non-Woven Fabrics
Sludge Dehydration Fabrics
Polyester Pulping Fabrics
Polyester Forming Fabrics
Anti-Static Filter Fabric
Filter Element
Filter element is the heart of the filter. The operating fluid passes through the filter element and is thereby reliably relieved of solid particles and other fluids. Depending on the requirements and the hydraulic filter construction, various filter materials (surface/depth filters, coarse/fine filters), filtration ratings (1 to 200 µm) and designs (return line/suction/pressure filter elements) are used.
Varieties: 
Melt Blown Element Filter
Activated Carbon Element Filter
Folding Element Filter
Wire-Wound Filter
Mesh Filter
In the industrial network, by using Backing Cloth and Mono-filaments technologies, we have been managing in a wide range of different applications. Whether at compact and liquid separation in the membrane technology, or in industries like food/beverage, automotive, chemical and pharma – our fabrics are used due to their enormous diversity for industrial processes in any way.
Varieties: 
PE Mono-Filament Mesh
Nylon Mono-Filament Mesh
Nylon Mono-Filament Filtering Fabric
Nylon Double-Filament Filtering Fabric
Industrial Mesh
Filter Housing
Filter Housing is available in both single and double lengths. The top opening style is equipped with a V-clamp as standard for pressures up to 8.5 bar g.
These housings are widely used where low cost is of prime importance and this makes them the ideal choice to replace conventional cast stainless steel strainers. The side inlet and bottom outlet configuration is perfectly suited to duties where product changes demand a simple to clean, easy access housing.
Varieties: 
Water Tank
Top Closure Housing V-clamp
Single Cartridge Housing
Multi Cartridge Housing
Sanitary Housing
Corrosion Resistant Housing
Beverage Liquid Filter Housing
Industrial Bag Filter Housing